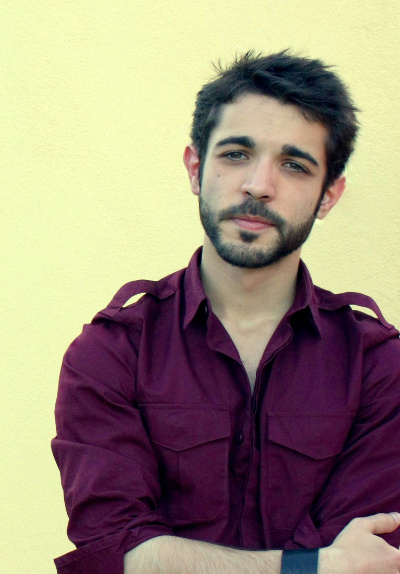 Phone: (403) 403-394-3959
e-mail: r.pais@uleth.ca
Supervisor
Dr. Bruce McNaughton.
Biography
After graduating from University of Beira Interior (Portugal) I moved to Spain to complete my M.Sc. degree in Neuroscience. There I further developed my interest in electrophysiology as I started working for my thesis in the Auditory Neurophysiology Lab in the Institute for Neuroscience of Castilla and León (INCyL). After obtaining my degree I started working there and the focus of my research was on the deviance detection in the auditory brainstem.
My current research interests are related to the impact of hippocampal outflow on neocortical physiology, information processing and coding, and ultimately how this dynamic interplay contributes for the formation of semantic and episodic memory.
Education
2013. B.Sc. Psychology, University of Beira Interior (Portugal)
2014. M.Sc. Neuroscience, University of Salamanca (Spain)