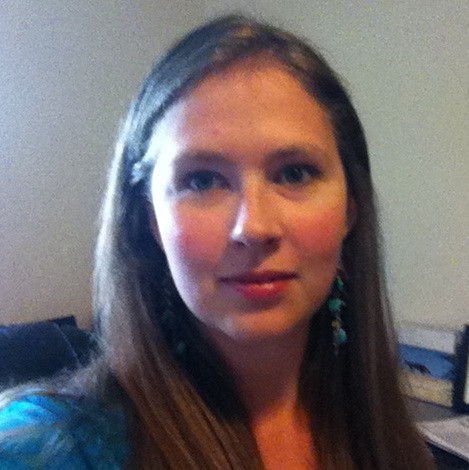 Phone: (403) 394-3977
e-mail: catherine.laskowski@uleth.ca
Supervisors: David Euston and Robert Williams
Biography and Interests
After receiving my B.Sc. in 2012, I had the opportunity to pursue a M.Sc. degree during which I investigated complex decision-making impairments in animal models of gambling in a collaborative effort between the Neuroscience and Health Science departments at the University of Lethbridge. After graduation in 2014, I continued working in Dr. Euston's lab as Research Technician researching the effect of random reinforcement schedules on measures of addictive behaviour in rodent models.
My current Ph.D. projects continue this line of work. I am now investigating the interplay between trait impulsivity and the development of addiction-like behaviours in rodents after chronic exposure to random schedules of reinforcement as well as the effect of chronic dopamine agonist administration on behavioural addiction in rodent models. Continuing forward, I will be analyzing the respective contributions of prefrontal regions to the development of behavioural addiction.
My research interests include decision-making, learning, and executive function, neuropharmacological treatment of addiction and other psychiatric illnesses, and the interplay of genetic, physiological, and environmental factors on the development and treatment of mental illness.
Education
B.Sc. Neuroscience from the University of Lethbridge. 2008-2012