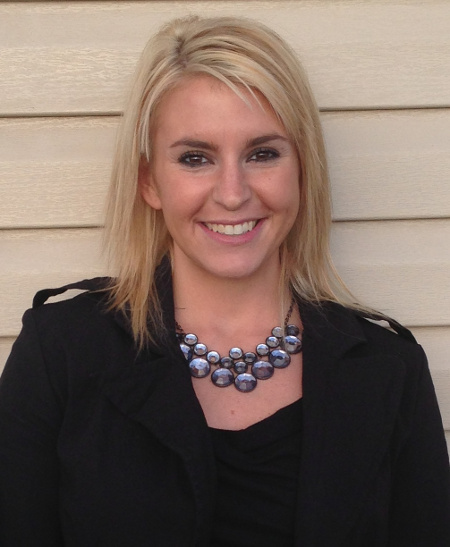 Biography
Born and raised in Lethbridge, AB, Amanda completed a Business of Administration diploma with a major in Management from Lethbridge College in 2005. She graduated from the University of Lethbridge with a Bachelor of Management degree (with Distinction), with a major in Human Resources and Labour Relations. In 2009, she completed a M.Sc. (Management) degree with a major in Human Resources and Labour Relations under the supervision of Dr. Bob Boudreau. Her thesis work included a meta-analysis on physician burnout.
Education
2009 – M.Sc. (Management), University of Lethbridge.
2007 – B.Mgt, University of Lethbridge.
2005 – Business Admin. Diploma (Management Major), Lethbridge College.
Current Role
Amanda is the Program Coordinator for the Polaris Brain Dynamics Research Group. Her main work responsibilities include:
Human resources related duties including recruitment; personnel and payroll management; immigration paperwork for international hires; setting-up training (new employee orientation, lab safety, animal care, and WHMIS) for new trainees; and maintaining personnel files.
Financial support duties including maintaining the Polaris budget and other grant budgets for the Polaris PIs; ordering of materials, supplies, and equipment; submitting expense claims; submitting invoices for payment; managing the Neuroscience department common supply cost allocation and per diem fee invoicing; and ordering of common supplies for the Neuroscience department.
Research support – assisting researchers with completion and submission of grant applications, annual reports and financial documents to granting agencies; coordinating research meetings and campus visits; completing graduate student applications; animal welfare protocol management; maintaining the Polaris and Neuroscience secure websites.
Building management – filing incident reports, activating and deactivating building and animal side card access, and submitting work requests for building issues.